MISCELLANEOUS
↗
A podcast I hosted, an app I made, and articles I wrote.
EDAMAME


A podcast hosted by Joanna and Scott, making the world smaller one conversation at a time. We interviewed designers, photographers, chefs, gymnasts, filmmakers, technologists, and more. A few of my favorite episodes:







DUMB GOALS (A GOAL-SETTING APP)


The first app I ever made, designed by me and developed by Daniel.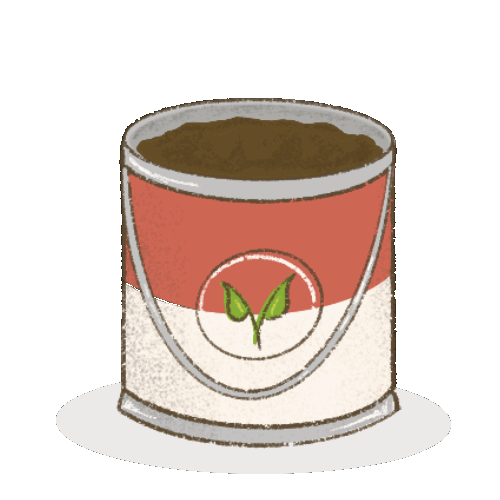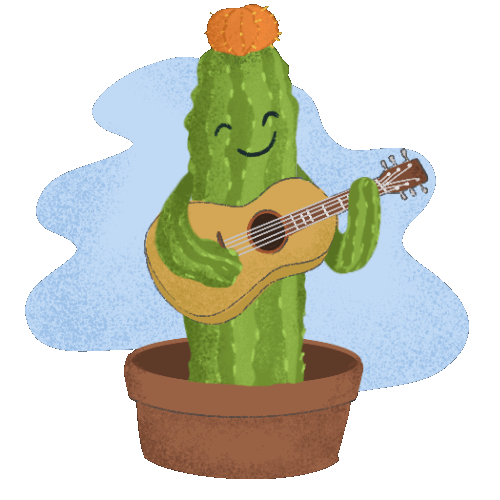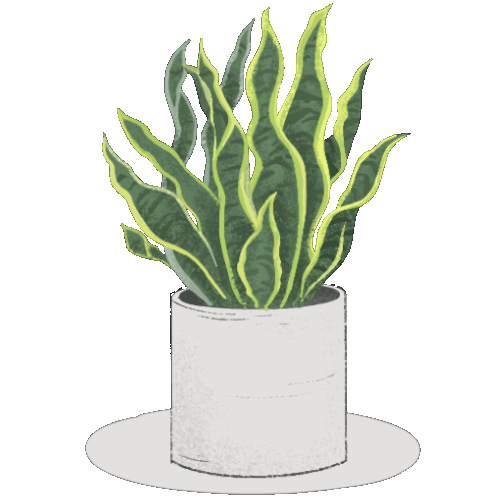 WRITING